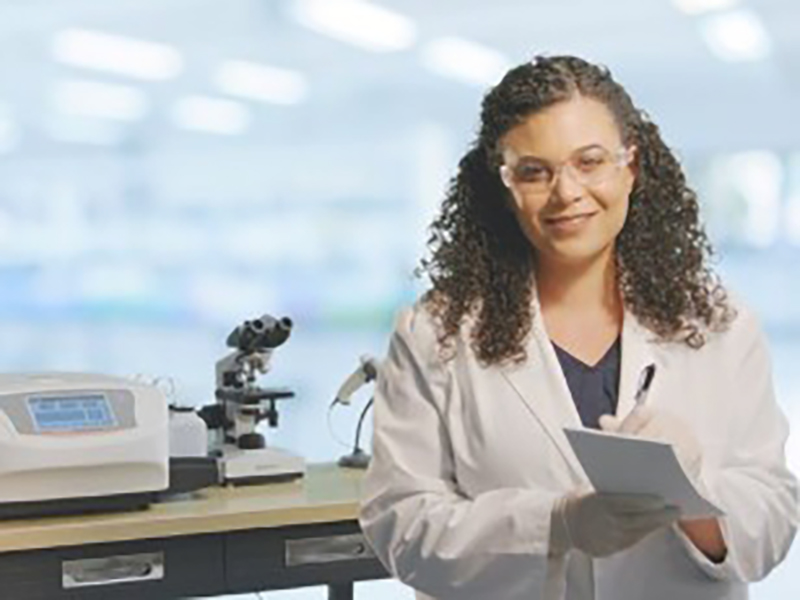 World Leader in Aerospray® Technology
The Aerospray technology has earned recognition in providing the world's best stainer in performance and reliability - proven to elevate laboratories from acceptable to exceptional.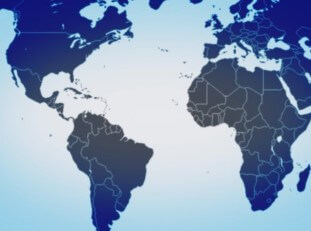 Distribution to over 100 Countries
Join the thousands of laboratories utilizing the world's best staining technology and take your laboratory to a new level of efficiency and performance.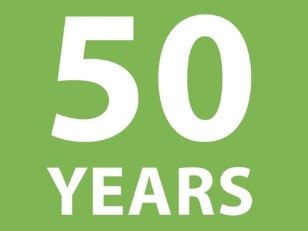 Proven Performance
Operating for nearly fifty years and innovating the industry with automated technology. ELITechGroup has been elevating the performance of laboratories worldwide.