The Cytopro® Cytocentrifuge automates the cytocentrifugation of cell suspensions to facilitate the sedimentation of cells onto a slide that gets a five-to nine-fold increase in the number of cells on a slide. Download brochure to learn more...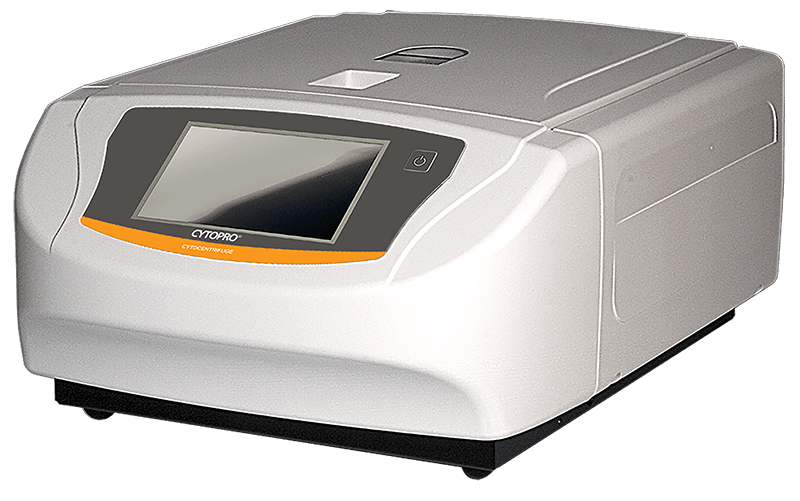 Simple to Program
Using the Aerospray® stainer's interface and cutting-edge microprocessor, control and user programmability provides programming versatility.
In addition to manual programming, you can store up to twelve frequently used combinations of rotation speed (100-2000 rpm), run time (1-99 minutes), and rotor acceleration (Low, Medium or High).
Programs are easy to retrieve or clear.
The user-friendly display visually confirms inputs, current settings, or operation cycle status.
Cytopro® Cytocentrifuge Technology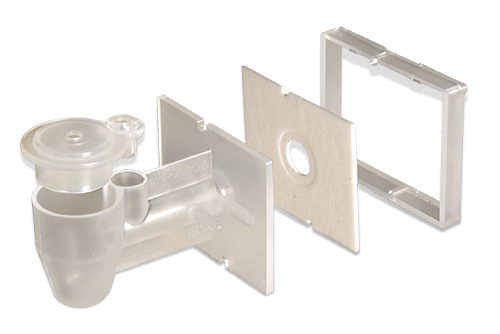 Benefits for your Laboratory
Loading and pad alignment are simple and foolproof.
The semi-transparent sample chamber allows visual confirmation of correct sample volume.
Patented flow control delivers consistent results. Dual addition ports allow pre-wetting—for excellent cell recovery.
Because damaged spring clips can affect recovery, we use reliable coil springs.
Standard chambers come in single and dual configurations to suit every need.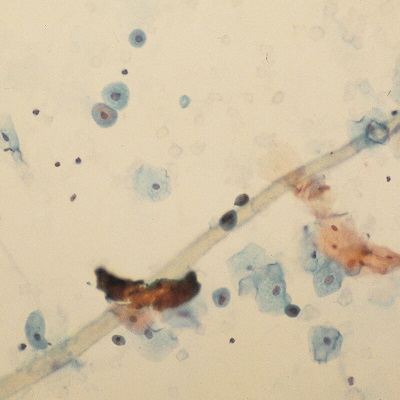 Urine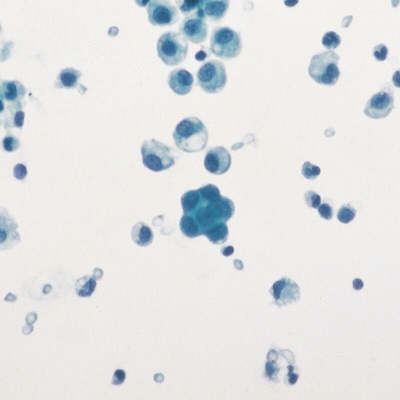 Pleural Fluid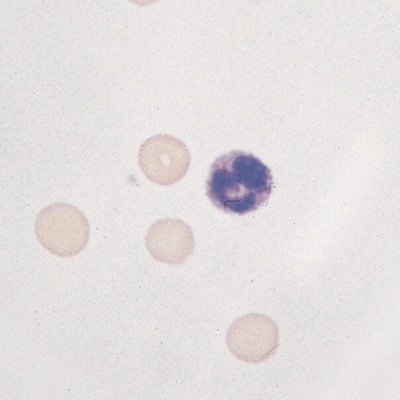 Hematology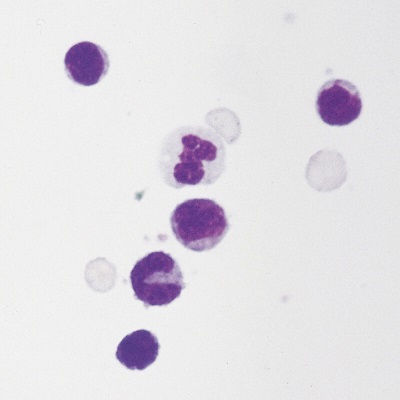 Buffy Coat
Specifications and Important Information
Catalogue number: Model 7622
Loading capacity: 8 chambers
Throughput: Programmable 1 to 99 minutes
Weight: 10.4 kg / 22.9 lbs
Dimensions: 17 in x 10 in x 21 in
Downloads
---
Information Request
Want to learn more about our product, request a demonstration, get an official quote, or just get in touch with us at ELITechGroup?
Click Here >