Hematology Laboratory Workflow Solution
CellaVision® DC-1
A Game Changer for Small Hematology Labs
CellaVision DC-1 is the newest member of the CellaVision product family. It's a smaller analyzer that has been custom-designed to enable low-volume hematology labs to implement CellaVisions digital methodology for performing blood cell differential.
The CellaVision DC-1 analyzer can be implemented stand-alone in a small independent lab or in the small satellite labs of a Distributed Laboratory Network.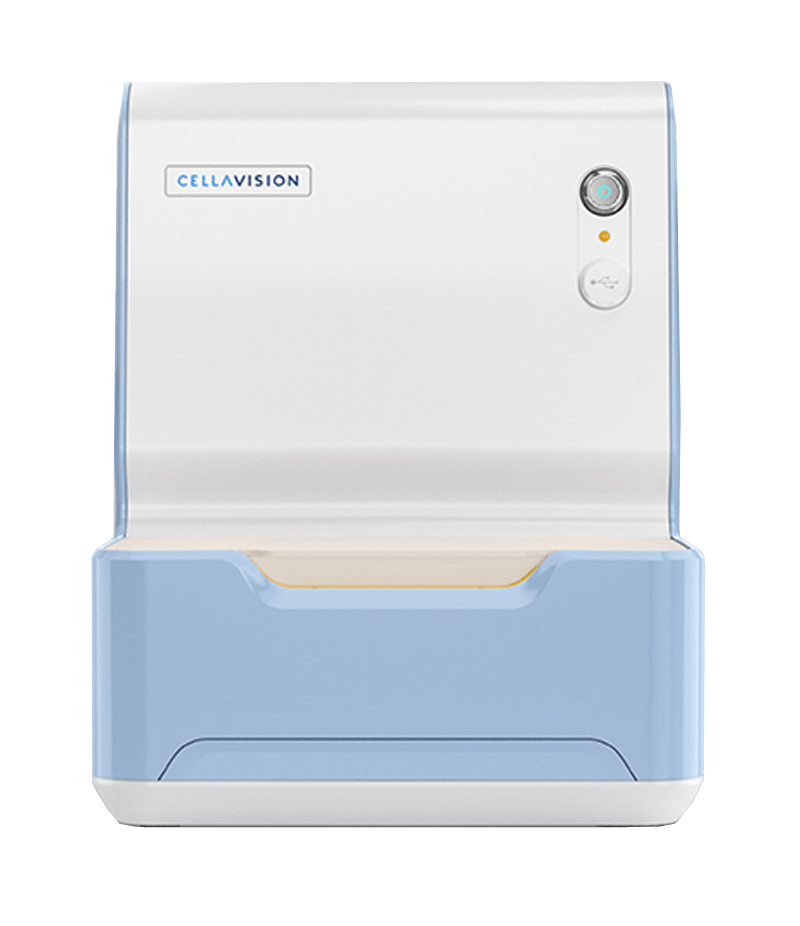 Mode of operation
To perform a manual differential, a thin film of blood is wedged on a barcoded glass slide and stained according to the May-Grünwald Giemsa or Wright protocol. During slide processing the analyzer automatically locates, digitally captures and pre-classifies cells, after which the operator verifies and/ or modifies the suggested classification if necessary. The operator may also introduce additional observations and comments when needed.
Bringing the benefits of Digital Cell Morphology to small labs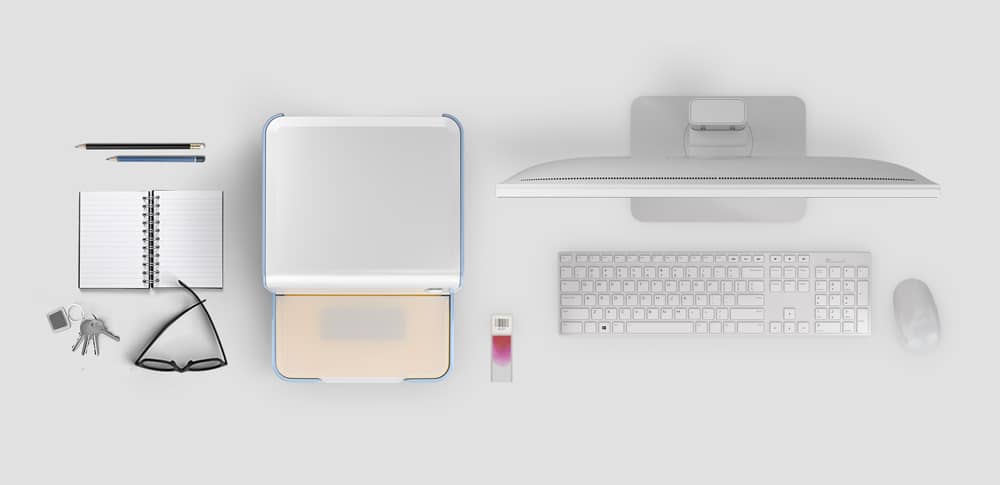 Features
Automatically captures digital images of cells from blood smears
Loading Capacity of 1 slide
Approximately 10 slides throughput / hour*
Creates digital scan of pre-defined area of any interesting specimen
How the DC-1 Works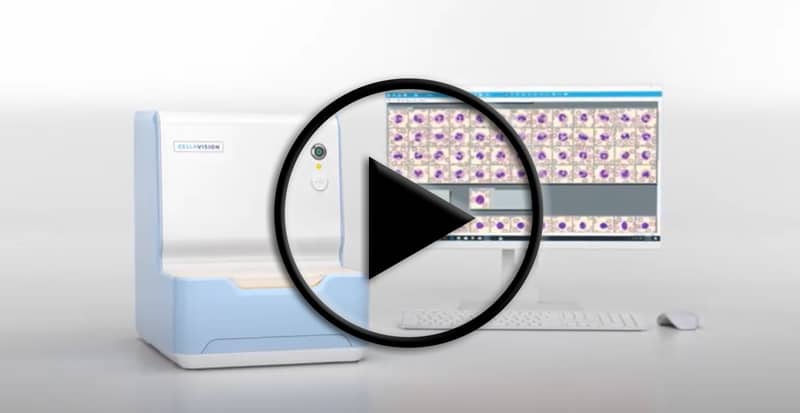 Specifications and Important Information
Loading capacity: 1 slide
Throughput: Approximately 10 slides / hour
Weight: 11 kg / 24 lbs
Dimensions: 11 in x 15.4 in x 14.6 in
Downloads
---
Important Information
Please note that this product may not be available in all markets.
*Processing time may vary depending on smear quality, WBC concentration and number of non-WBCs
Information Request
Want to learn more about our product, request a demonstration, get an official quote, or just get in touch with us at ELITechGroup?
Click Here >